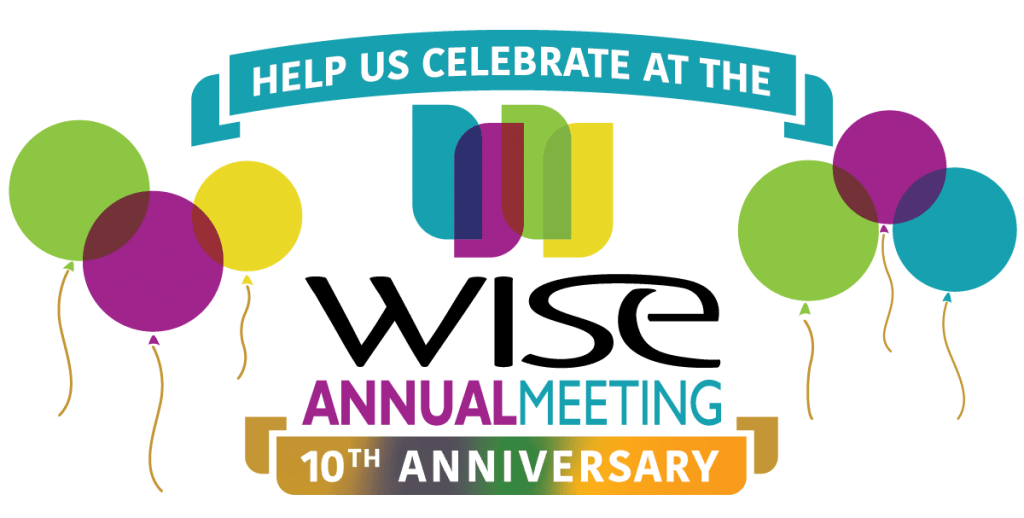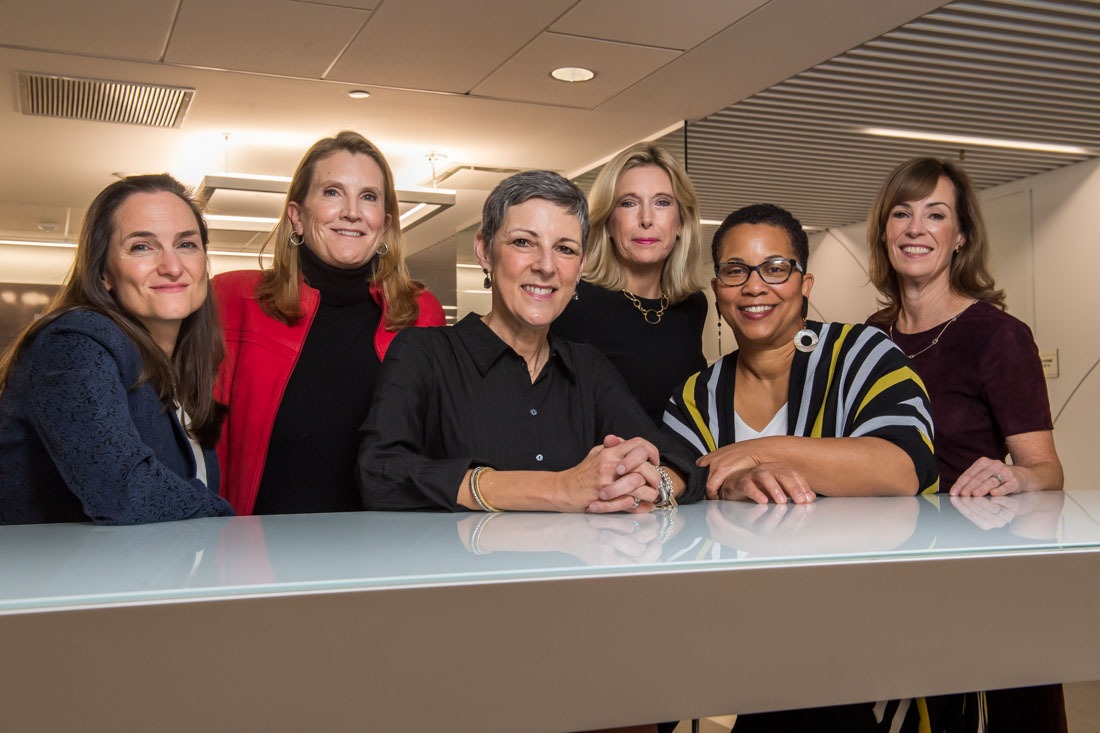 Wednesday, November 9, 2022
Join us for this landmark WISE Annual Meeting! While we will be virtual again this year, we are no less enthused to share time with you, our members and partners, for what promises to be another insightful and uplifting Annual Meeting.
We are excited to celebrate this milestone with a special Main Stage Event on "Dismantling Gender Bias" with The Band of Sisters. The Band of Sisters are six executive level women who have seen it all–from the bottom rung to the boardroom–and they bring unparalleled insight into inclusive leadership and work culture. Their unique approach focuses on the micro moments–the little things you didn't know mattered–and provides truly diverse perspectives. There are no "one size fits all" answers.
Of course, no WISE annual meeting would be complete without recognizing our talented Top Women in Store Brands Award winners. These amazing women were nominated by their peers and you won't want to miss hearing how they are shaping the private brands industry.
The WISE Board of Directors and Annual Meeting sponsors and volunteers look forward to seeing you!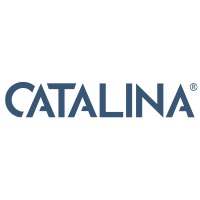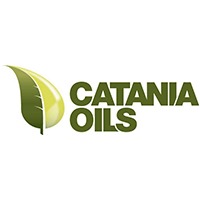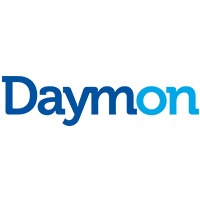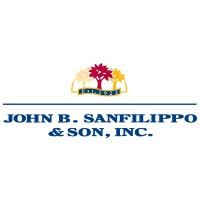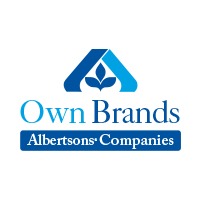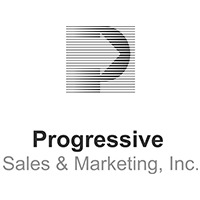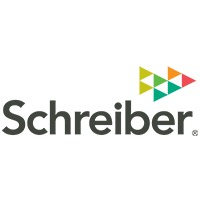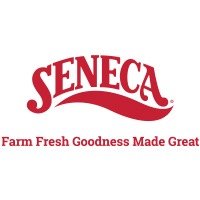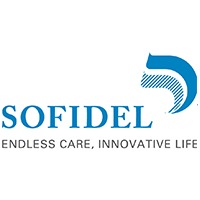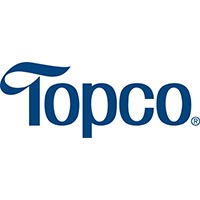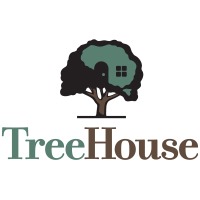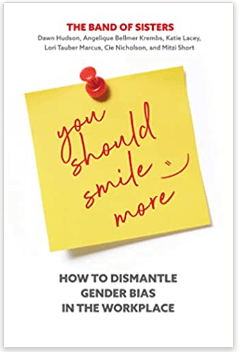 Registrants can claim a copy of the Band of Sister's "You Should Smile More." From small indignities to unconscious slights, women experience situations at work every day that may seem small or unimportant but that effectively differentiate and exclude them. This book is the definitive guide for dismantling gender bias.
THANK YOU to our book sponsor!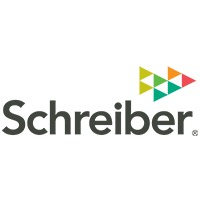 More About the Annual Meeting
The WISE Annual Meeting, held each November, has historically coincided with the opening day of the Private Label Manufacturers Association's (PLMA) US Private Label Trade Show. Since the inception of the organization in 2013, each year's event features a Keynote speaker focusing on diversity, leadership and/or the retail industry.  In addition, the WISE annual event showcases Top Women in Store Brands honorees selected for their achievements in eight categories from among the nation's leading store brand retailers, manufacturers, brokers, and suppliers. The recognition program is co-sponsored by WISE and Deerfield, Illinois-based EnsembleIQ, publishers of Store Brands magazine.
Top Women in Store Brands (TWISB)
Store Brands magazine and Women Impacting Storebrand Excellence™ (WISE) created, in 2013, The Top Women in Store Brands honors to recognize women executives, in the store brand industry, who bring a passion for store brands to their day-to-day activities. The awards cover functional expertise areas (Supply Chain/Procurement, R&D/QA, Operations, HR, Sales and Marketing/Merchandising), as well as three achievement areas not linked to a specific functional expertise area (Sparkplug, Innovation and Lifetime Achievement).
To select TWISB honorees, each spring in-depth nominations from across the store brand industry are solicited. The submissions are carefully evaluated and reviewed to determine each year's award recipients. The cross functional committee ultimately selected one honoree for each category.
TWISB Award honorees are featured, in a multi-page story within the October issue of Store Brands magazine. The TWISB Awards are presented during the WISE Annual Meeting.