Thursday, November 12th, 2020
Our annual meeting changed formats this year! In the "new normal" of 2020, WISE held its first-ever virtual annual meeting. The two-hour event starred special guest speaker, San Francisco Offensive Assistant Coach Katie Sowers.  Coach Sowers shared her personal journey in rising above barriers to inclusion and her advice for creating a more inclusive society.  The meeting also featured the winners of Top Women in Storebrands presented by WISE and Store Brands magazine.  The virtual format allowed each winner time to address the audience.
The WISE Board and the Annual Meeting sponsors and volunteers thank everyone who was able to attend the 2020 Annual Meeting.  We look forward to returning to an in-person event in 2021.
Katie Sowers, 49ers Offensive Assistant Coach
Katie encourages audiences to find their "why" and become an irreplaceable assets to their team. An inspiration to anyone afraid to pursue their passions, she shows how it's possible to break down barriers and make dreams come true.
Revisit the heart-warming message from our 2020 annual meeting speaker Coach Katie Sowers in this video:
A Special THANK YOU to Our Sponsors: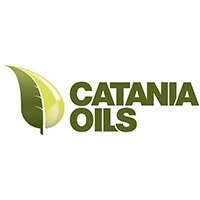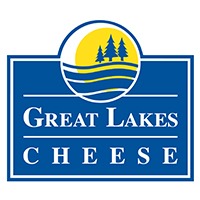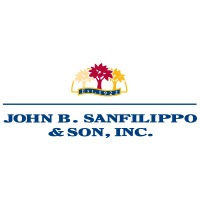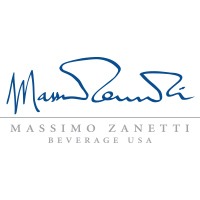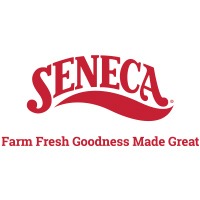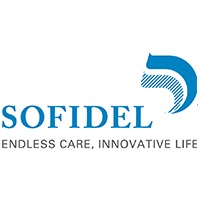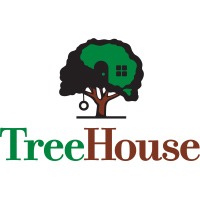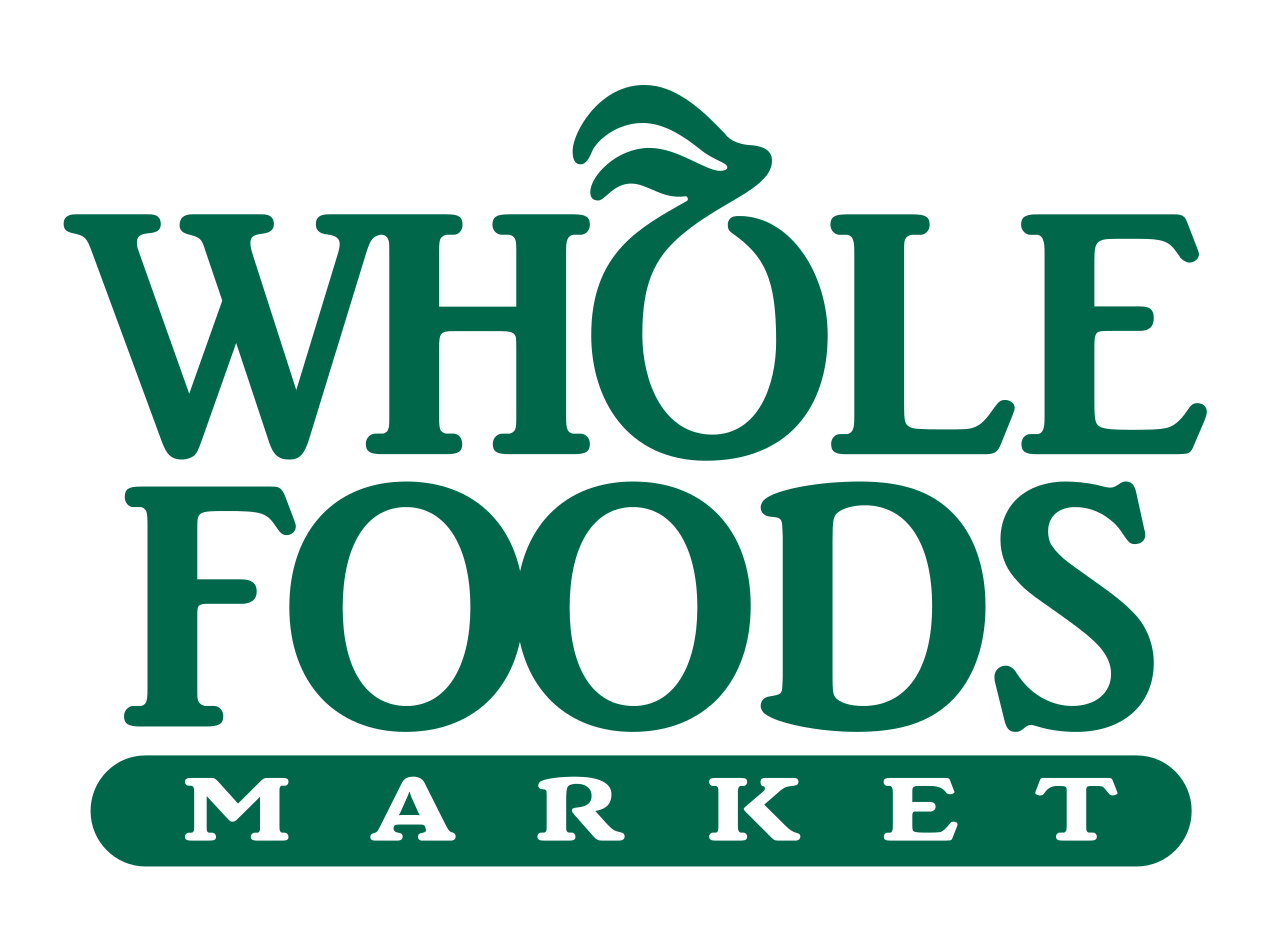 More About the Annual Meeting
The WISE Annual Meeting, held each November, coincides with the opening day of the Private Label Manufacturers Association's (PLMA) US Private Label Trade Show. Since the inception of the organization in 2013 each year's event features a Keynote speaker as well as a successful woman from a US retailer who share their career experiences. The WISE annual event showcases Top Women in Store Brands honorees selected for their achievements in eight categories from among the nation's leading store brand retailers, manufacturers, brokers, and suppliers.  The recognition program is co-sponsored by WISE and Deerfield, Illinois-based EnsembleIQ, publishers of Store Brands magazine.
Top Women in Store Brands (TWISB)
Store Brands magazine and Women Impacting Storebrand Excellence™ (WISE) created, in 2013, The Top Women in Store Brands honors to recognize women executives, in the store brand industry, who bring a passion for store brands to their day-to-day activities. The awards cover functional expertise areas (Supply Chain/Procurement, R&D/QA, Operations, HR, Sales and Marketing/Merchandising), as well as three achievement areas not linked to a specific functional expertise area (Sparkplug, Innovation and Lifetime Achievement).
To select TWISB honorees, each spring in-depth nominations from across the store brand industry are solicited. The submissions are carefully evaluated and reviewed to determine each year's award recipients. The cross functional committee ultimately selected one honoree for each category.
TWISB Award honorees are featured, in a multi-page story within the October issue of Store Brands magazine. The TWISB Awards are presented during the WISE Annual Meeting at a luncheon, held the Sunday of PLMA, at the Hyatt Regency O'Hare in Rosemont, IL.
2019 Annual Meeting keynote speaker, Jonathan
2018 Annual Meeting keynote speaker, Judi
Best-selling author and 2017 Annual Meeting keynote speaker, Fawn Germer