Our Junior Board of Directors
WISE started a junior board of directors in 2021 to further its mission of increased diversity and inclusion in store brands and to provide leadership opportunities to empower our partners and members. It was created to be a diverse representation of our industry in background, skill set, gender, and ethnicity with the focus on connecting to the next generation of the store brand industry.
Click on the headshots for more information on each of our board members.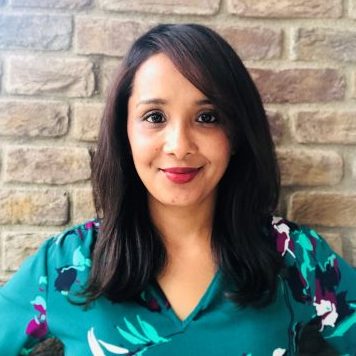 Communication & Social Media Committee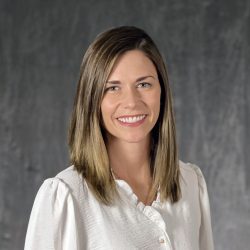 Angela Atamian
John B. Sanfilippo & Son
Professional Development Committee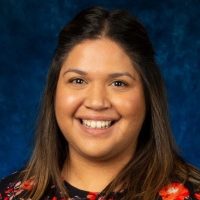 Partner Liaison Committee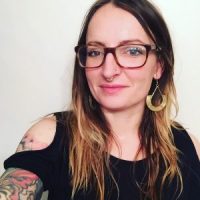 Keri Cardenas
Whole Foods Market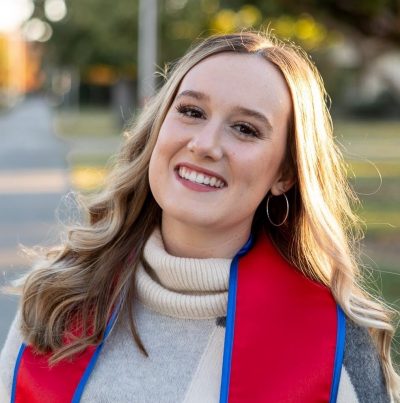 Bailey Furtado
Topco Associates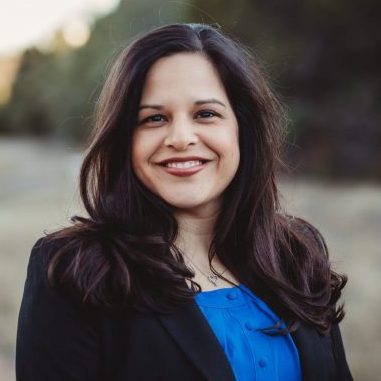 Elysia Handy
TreeHouse Foods
Communication & Social Media Committee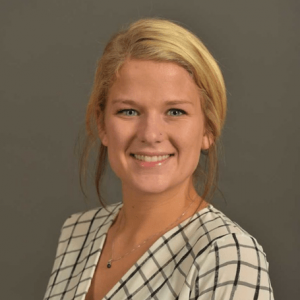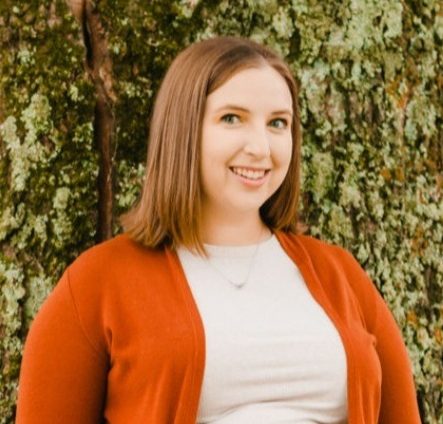 Kirsten Taylor
TreeHouse Foods
Kyle Zofinski
Topco Associates